Home – To Everything Golfing in New Zealand
Everything Golfing in NZ

Find articles on nearly every aspect of New Zealand golf.
Our Story

NZ Open Golf
Just Golf Fanatics being Golf Fanatics
New Zealand is full of wonderful fields and beautiful landscapes, as well as fantastic athletes and recreational sportspeople. This means it's the perfect place to elevate golf to a whole new level. That's why NZ Open Golf is here.
Established by recreational golf fans and professional players, Open Golf aims to provide the most relevant news, insights, playing tips, equipment reviews and articles on other topics that would be relevant to most golf enthusiasts in New Zealand.
Improve your golf knowledge

NZ Open Golf is the perfect place for golfers from all around New Zealand, Whether you are a novice of an expert, if you want todevelop your skill, follow the latest golfing trends or simply know more about the classiest of sports then this is the website for you.
Gain a competitive edge

Read all the most up-to-date information that New Zealand golfers and associated partners have to offer.
Learning how to become a masterful golfer takes years of practice. However, having decades of playing experience, our experts know what you should do to make your way to the top much smoother.
A golfing club is an extension of your arm so it pays to have something taylored to you if possible. In addition there is plenty of other gear that can influence your game for the worse or for the betterl. Learn what would suit you the most from our reviews.
US Open, British Open, Masters and multiple other championships catch the eyes of spectators year after year. Find out what you should be focusing on more during these and other popular golf tournaments.
There are dozens of historical golf figures from the last 50 years that are worth talking about, while many others are still in the making as we speak. We like to focus on all of them, highlighting their highs, lows, and everything in between.
Golf is a multimillion-dollar industry, gigantic headline-making sport and a passion for tens of millions of people. Naturally, there is plenty to report about at all times.
Naturally, your playing experience depends on climate, terrain and season more than any other sport. Therefore, picking the right spot for playing can be challenging. Luckily, Kiwi golfers are the luckiest in that regard by having great landscapes and knowing what makes one golf field better than the other.
Amazing things can be learnt from others who have the passion

Everyone knows the excitment of hitting the very first ball down the fairway of a new course. That is where the passion lies. Within this site we endeavour to capture some of that enthusiasm for the game. We have writers from all over who share not just their golfing stories but give insights into how we can enjoy the game even more.
There are personal trainers with insight into injury prevention till reviews on the best type of ball you should be using. If it is even slightly related to golf then you should find it within these pages.
So go on, enjoy.
"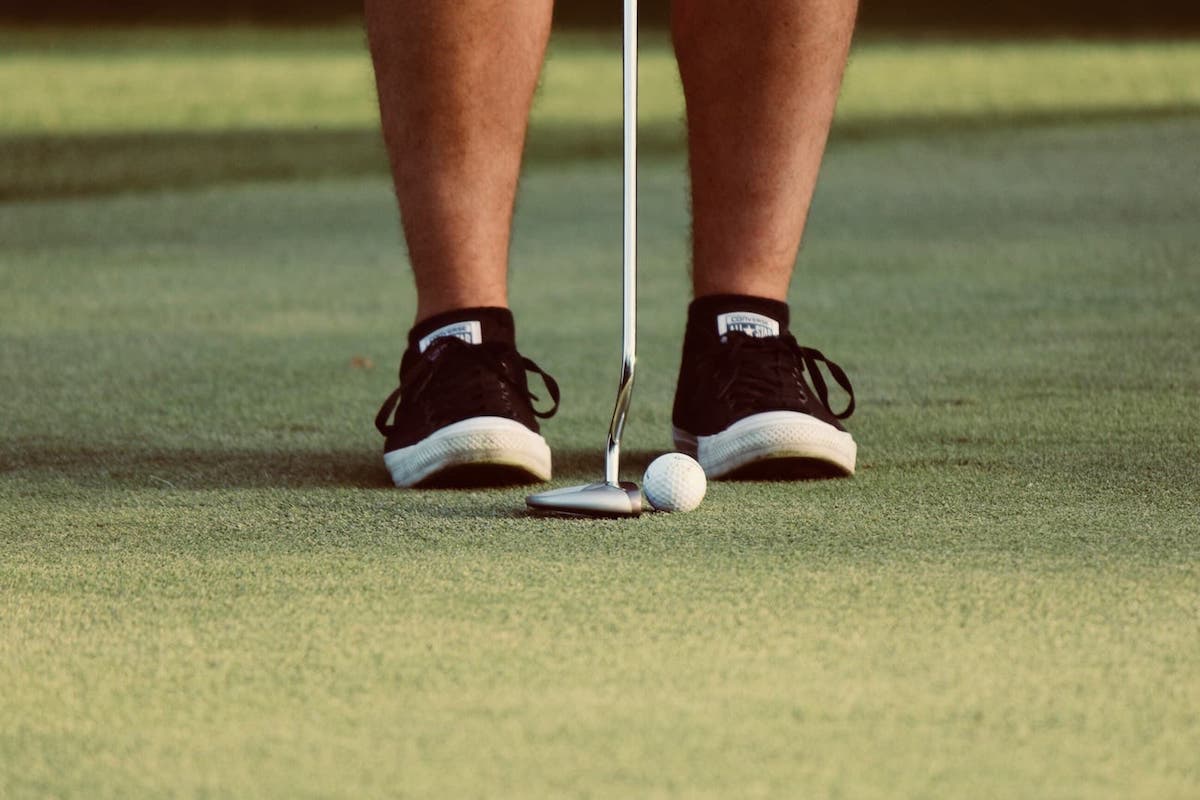 "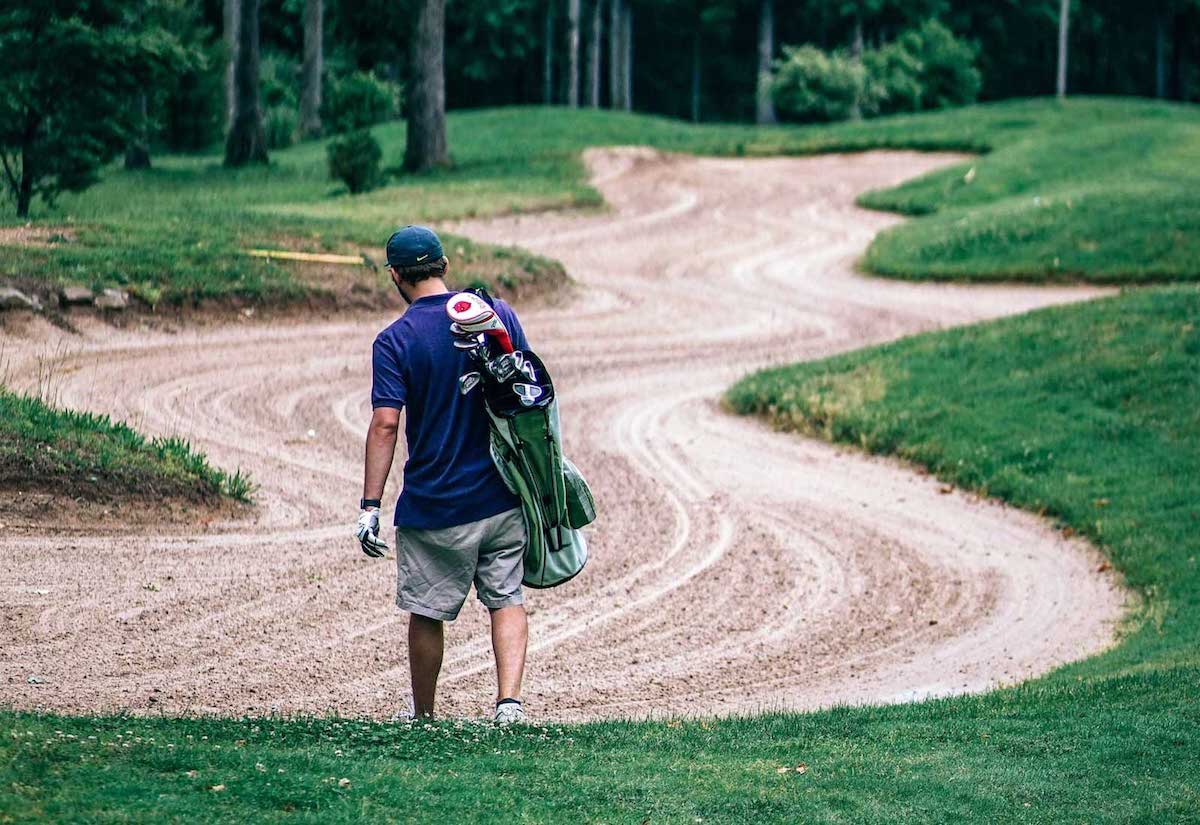 "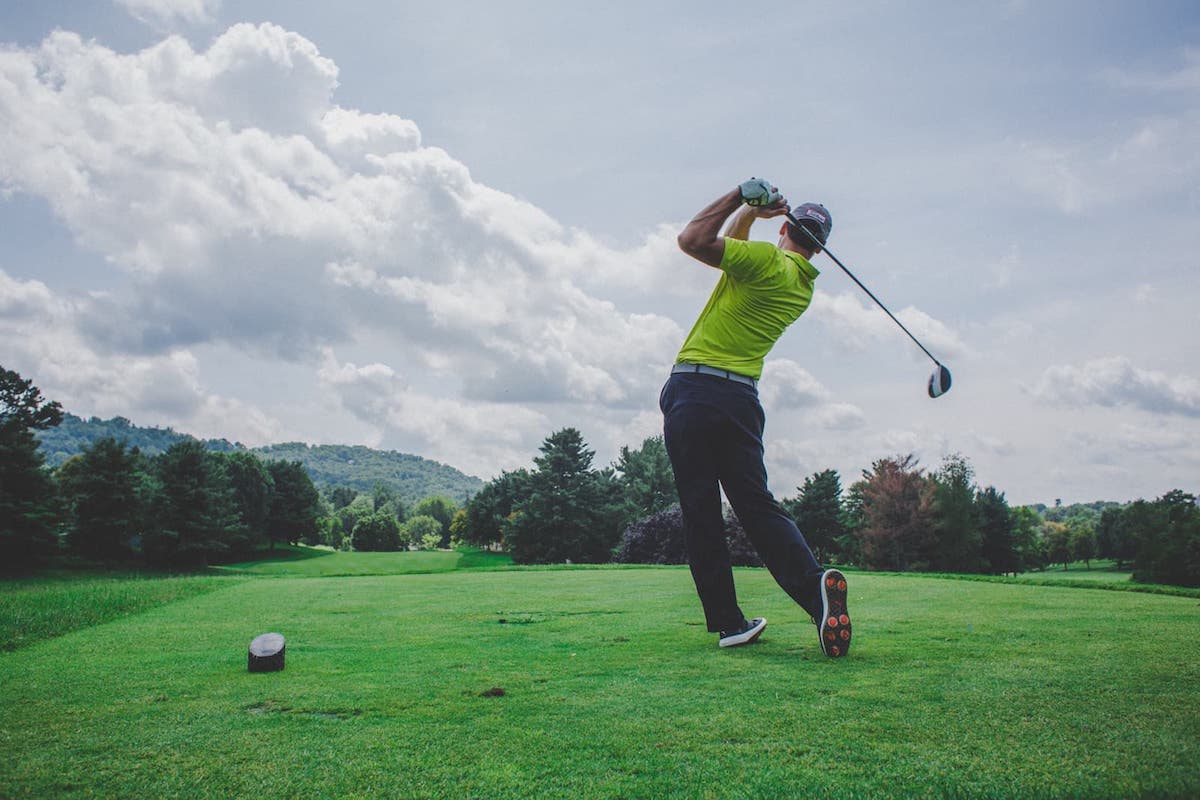 Other Golfing information found within our page:

Private Coaching Review

A well-balanced exercise program can improve general health, and slow the effects of aging.
Group Lesson Review

Exercise will improve health, maintain fitness, and speed up your rehabilitation.
Training Camp Reviews

Whole body health utilizes multiple healing disciplines, and cutting-edge technologies.
[formidable key="contact3″]